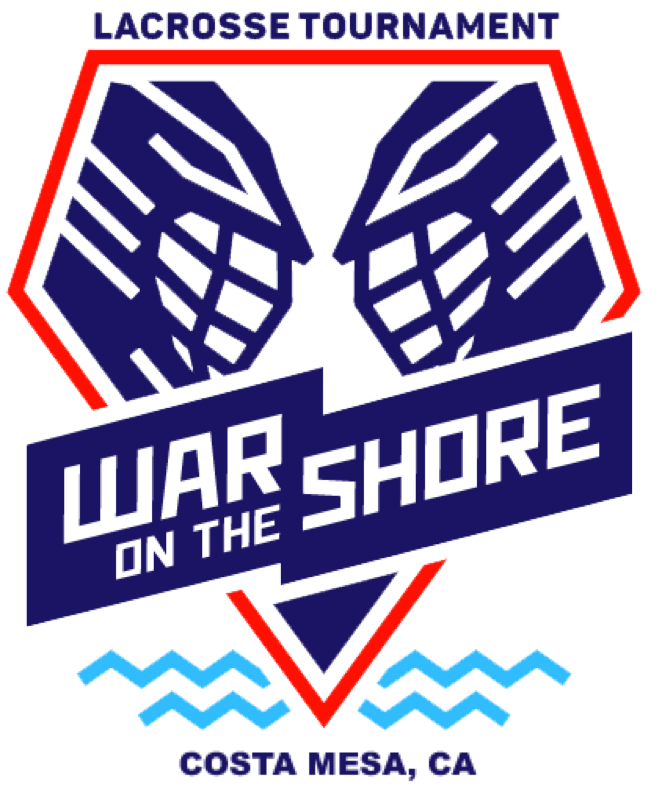 December 8th & 9th - High School & Youth Divisions
DIVISIONS & FORMAT
This tournament will host a variety of divisions to compete against each other.
The following are the divisions available for team registration.  These divisions are available for both girls and boys.
Youth 2024/2025

Youth 2022/2023

Youth 2021

HS Open B

HS Open A


HS Elite
The format will be as followed:
4 Games guaranteed (possibility of a 5th)

Two 24 minute running halves

2 minute halftime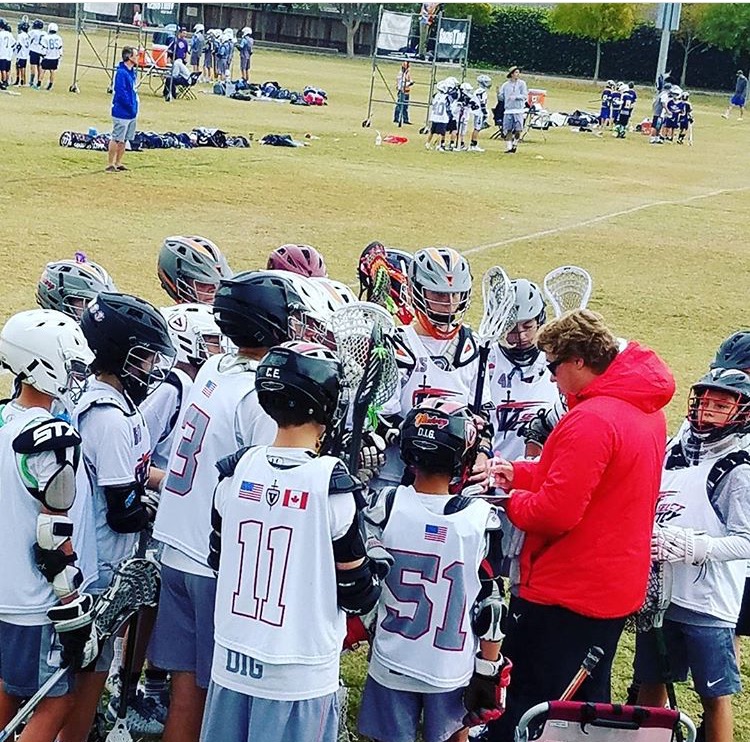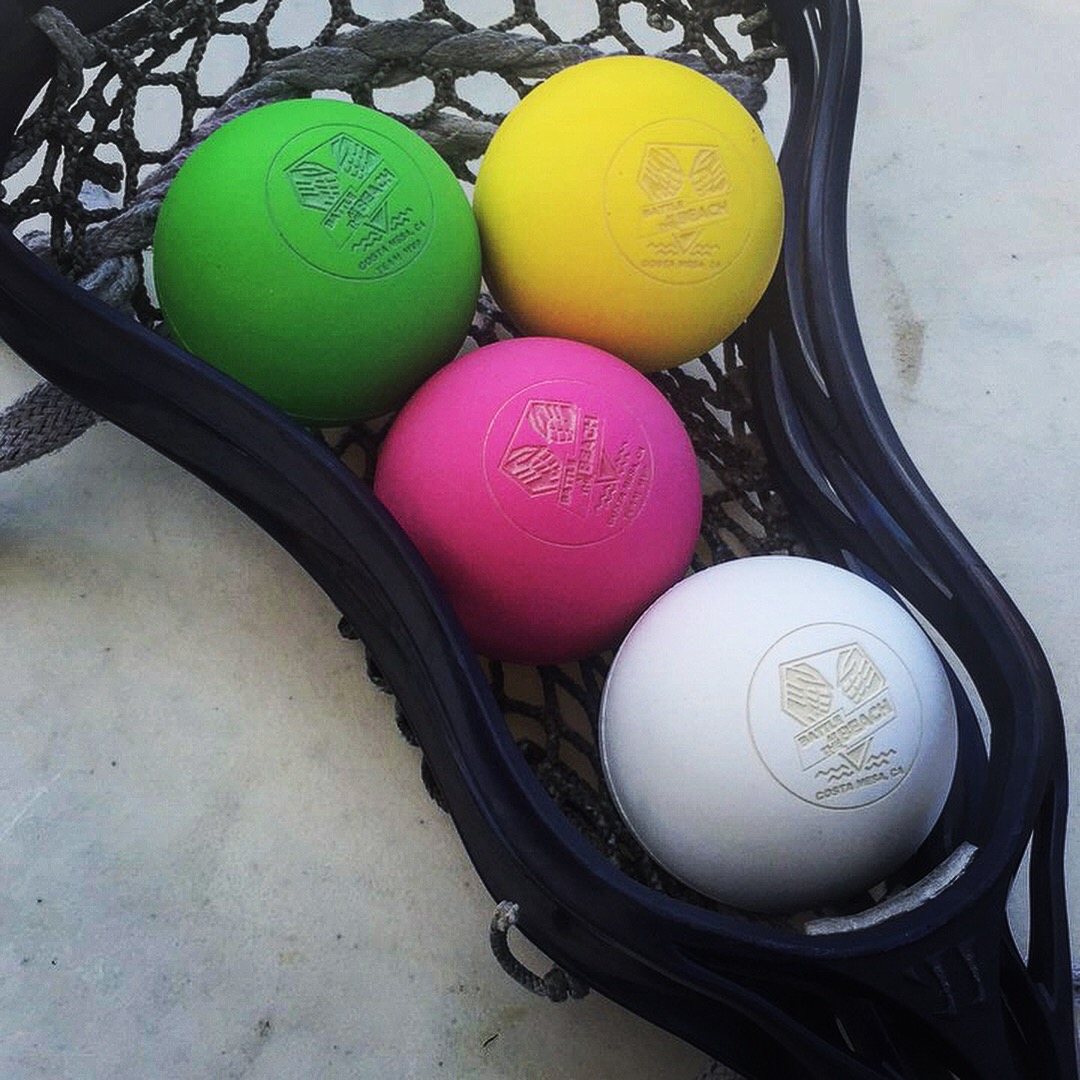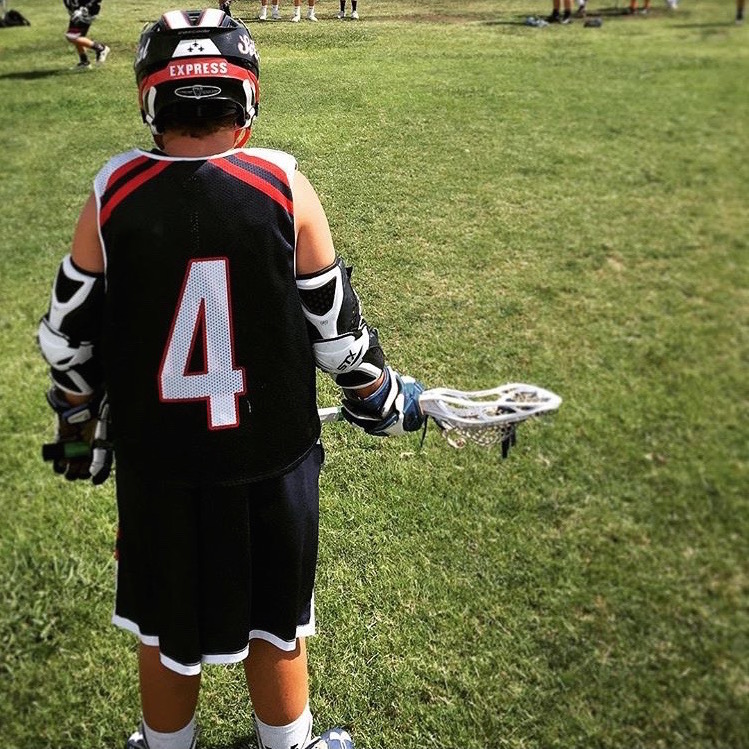 TEAM REGISTRATION
Team Fees:
    - Boys : $1,600 (per team)
    - Girls : $1,250 (per team)
*Early Bird Discount - $100 off each team (Ends 10/1) *
Free Agents - $165 (Tournament and Uniform)
- When registering for a team please be a team captain or coach.
- You can register multiple teams under your account.
- There is a non-refundable deposit of $500 due at registration.
- Registration Deadline is November 26th.
- If you are registering as a free agent, register in your correct division.
- Divisions based off of Graduation Year.  Players should use grades completed Spring 2018.
- Current 8th graders should play in HS Divisions.
- Players can play up a division but cannot play down.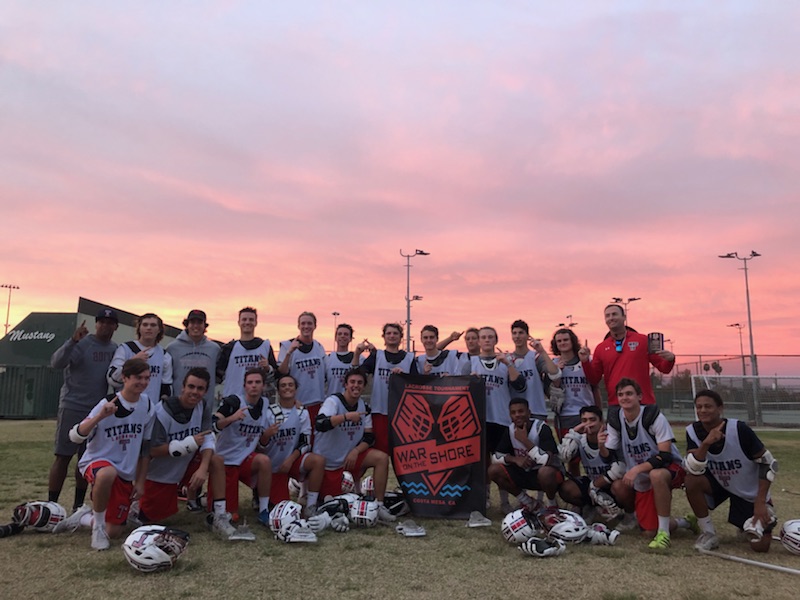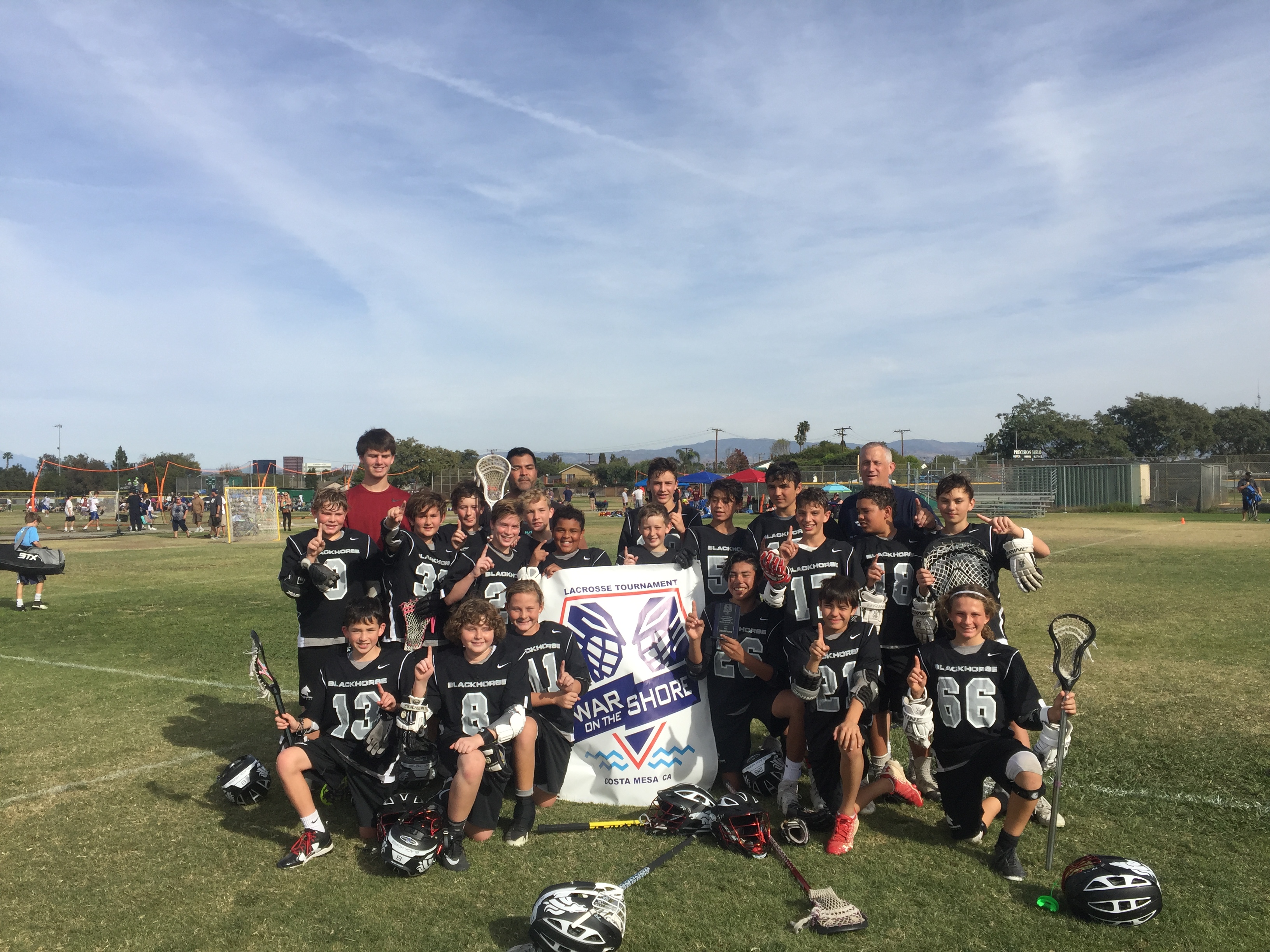 TOURNAMENT RULES
U.S. Lacrosse rules for the different age groups will be used on the field at the Battle at the Beach Lacrosse Tournament unless otherwise stated here. Print them from the U.S. Lacrosse website or bring your rule book with you.
Tournament rules will follow the NFHS rules:
Boys: https://www.nfhs.org/activities-sports/lacrosse-bo...
Girls: https://www.nfhs.org/activities-sports/lacrosse-gi...
Games are 24-minute running halves and a 2-minute halftime. In case of a tie at the end of regulation, one 4-minute, sudden victory overtime will be played.  If still tied at the end of the first overtime, a brave heart will be played.  No time-outs are allowed. 
Time will be kept at the field by Officials. 
All substitution is done on the fly and there will be no horn during dead balls.
Clock is stopped under two minutes if game is under 3 goals. 
Under two minutes the clock will stop during stoppages of play if game is within 3 goals.
Teams will be seeded for bracket play based on their standings in pool play.
Standings are determined using Tourney Machine online system. 
Tiebreakers

Head to head

Goal differential

Goals against

Goals for

Coin Toss
Both coaches and both referees please agree to final score and sign the score card each game.
Penalties: Personal fouls will result in a 90 second EMO situation. Technical fouls are 45 seconds, running time. The 'No Take-Out Check Rule' will be enforced. Zero helmet to helmet or body to helmet checks permitted.
Expulsion: Officials report on the score card the name and the number of any player expelled for fighting. The player is suspended for the remainder of the tournament.
Mercy Rule: For 2024-2026 Divisions only, the trailing team has the option of possession instead of a face-off if down by 4 goals. 
Use of Ineligible or Illegal Players: A team whose opponent has used an ineligible or illegal player should report the incident to the director. Teams in violation will forfeit that game.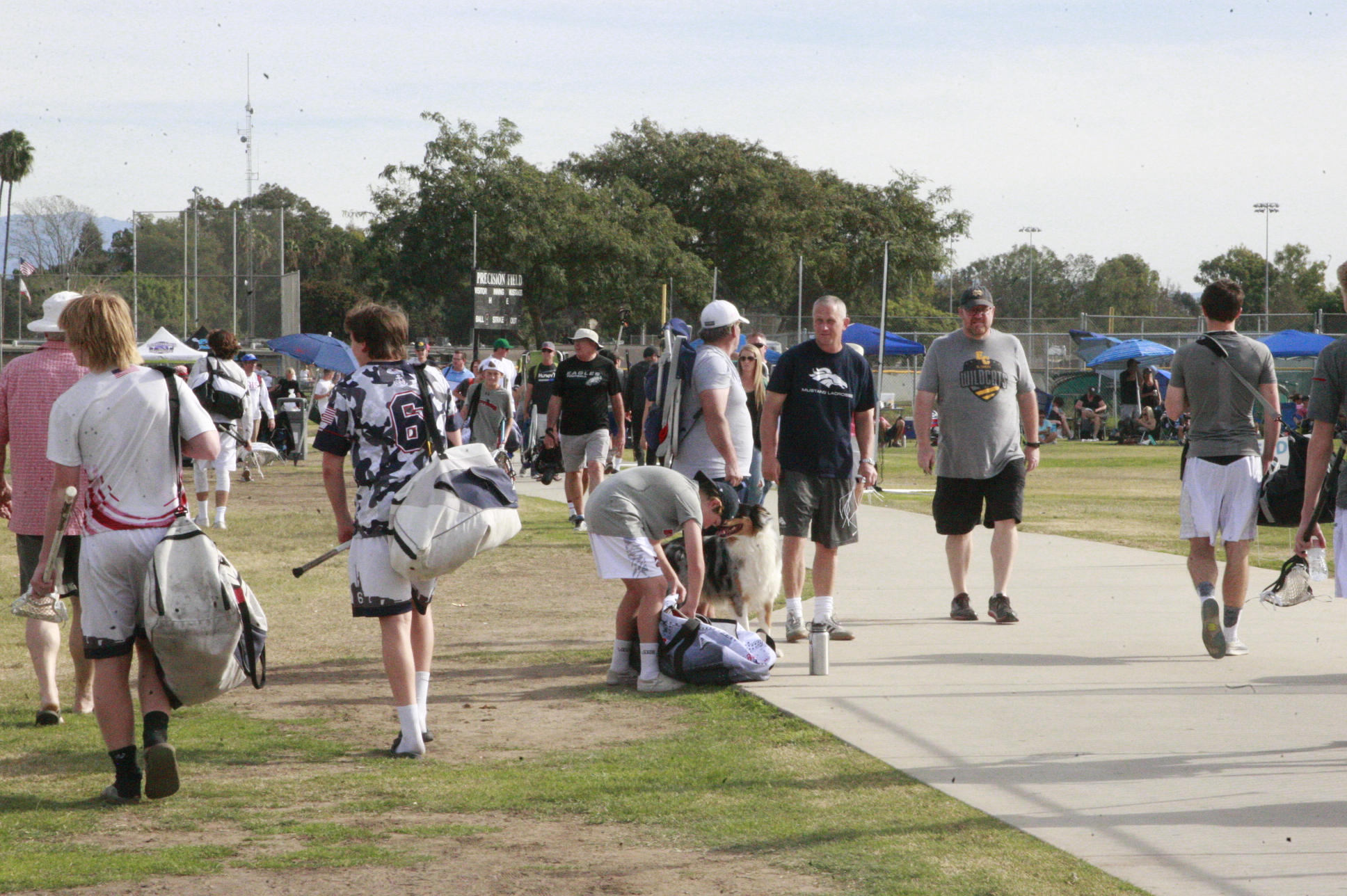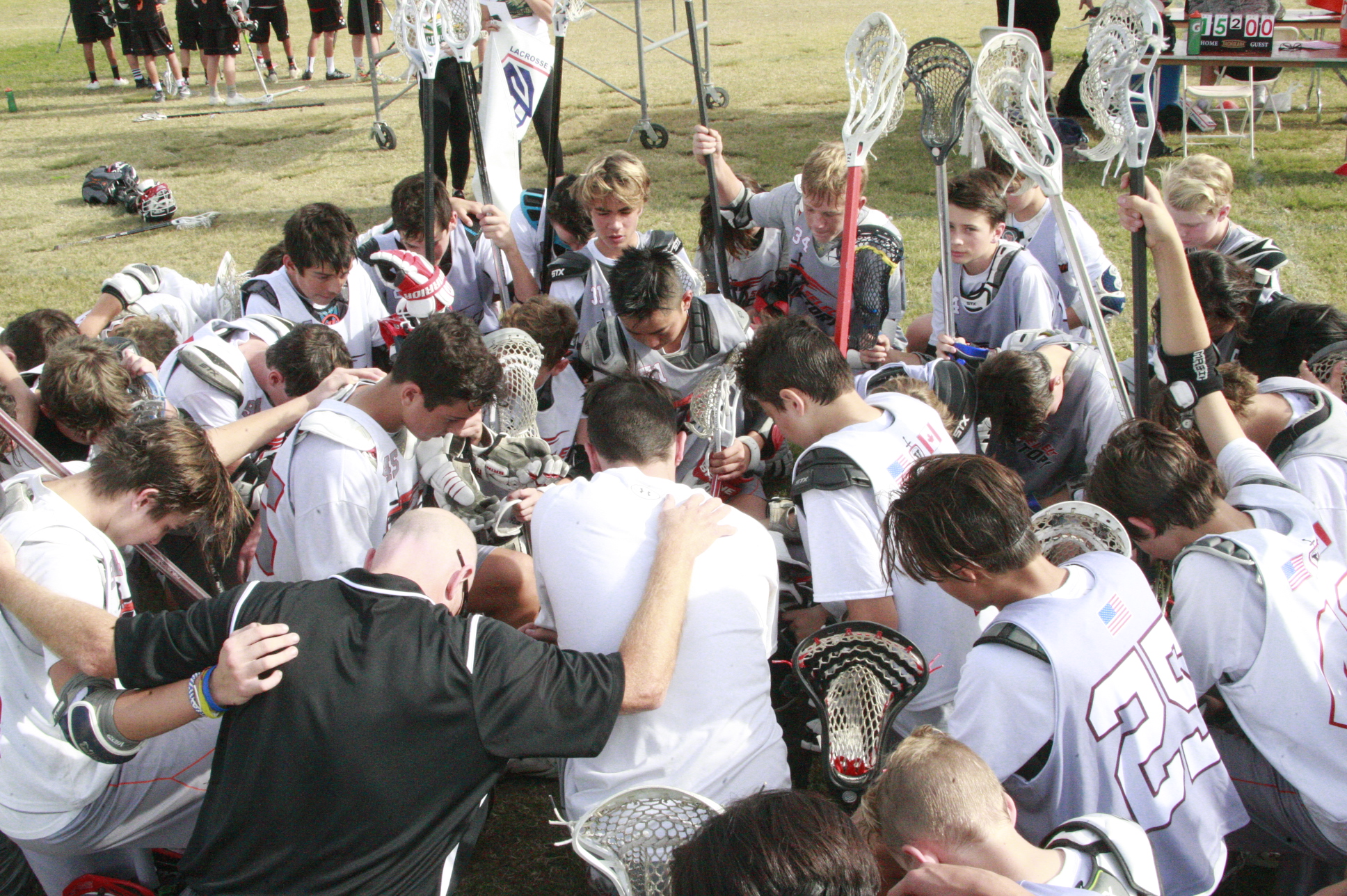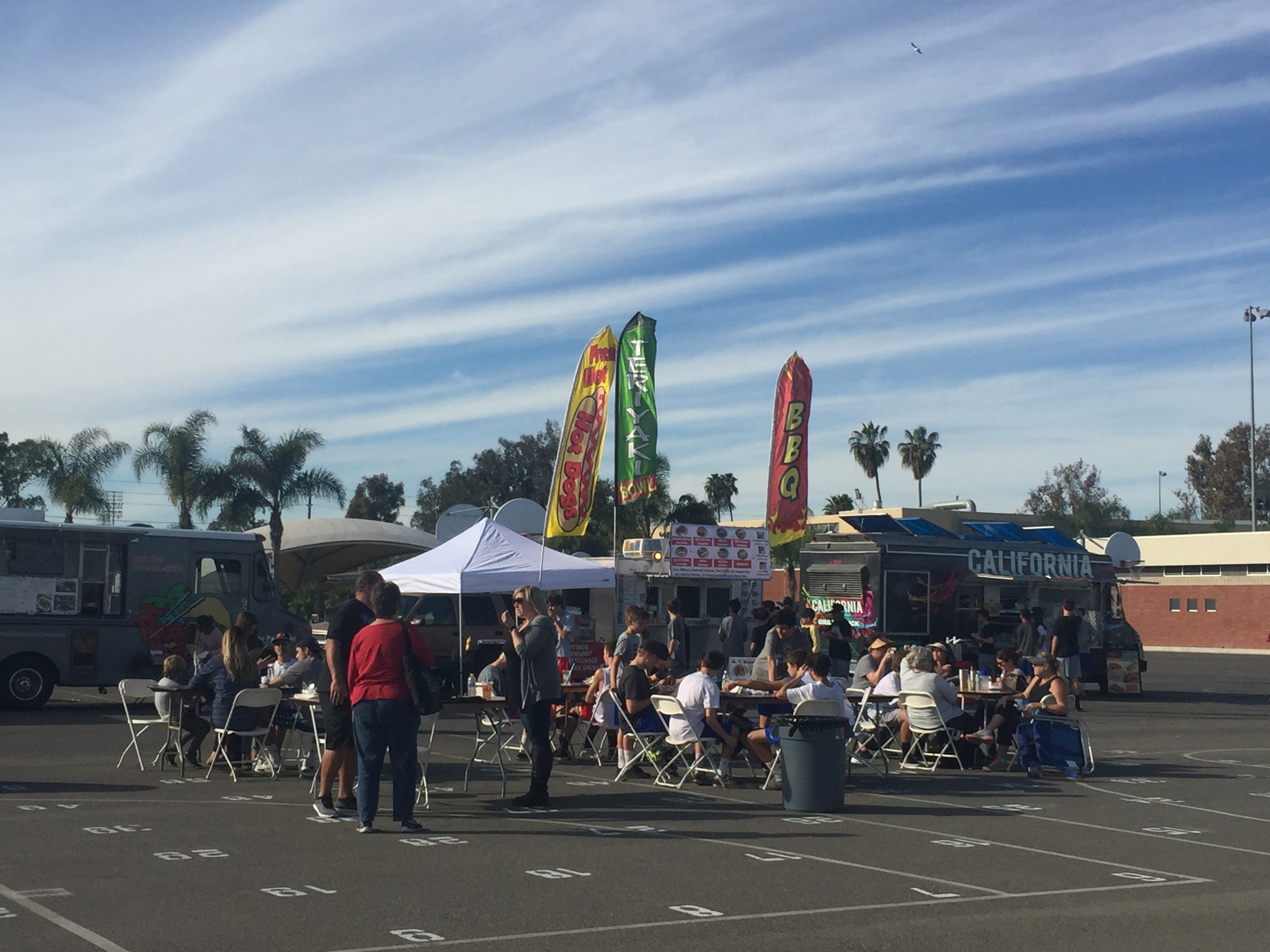 TOURNAMENT GROUNDS

This tournament will be located in Orange County at Costa Mesa High School.  We will have multiple fields in play at once to be sure to get through as many games as possible.  There will be Sponsor Vendors as well as Food Vendors on the grounds for teams and attendees to enjoy.  Vendors will be announced as the date approaches.  See below for an aerial view of the tournament.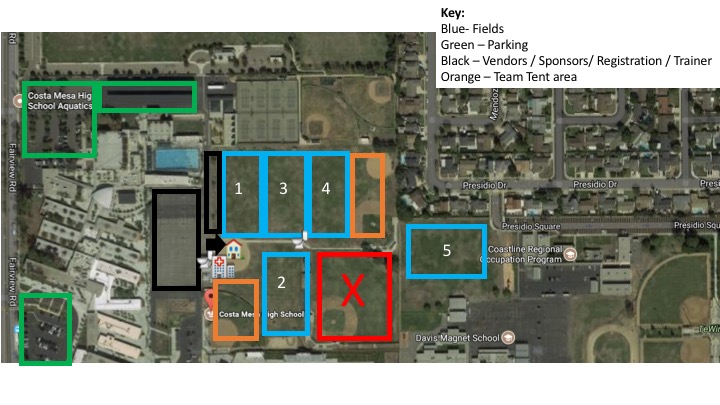 Address:
Costa Mesa High School
2650 Fairview Rd
Costa Mesa, CA 92626
TRAVEL TIPS & DIRECTIONS
This tournament will be located in Orange County at Costa Mesa High School.
See above for an aerial view.
Address:
Costa Mesa High School
2650 Fairview Rd
Costa Mesa, CA 92626
Closest Airport:
John Wayne Airport
18601 Airport Way
Santa Ana, CA 92707
Traveling far?  The tournament location is surrounded by many hotel options if you plan to stay in the area overnight.
We have teamed up with local hotels to get you a group rate and make your hotel reservations easier!
Click below to contact us and reserve your team's spot!Team Hotel Block
FAQs
\\REGISTRATION
All teams must register in advance of the tournament.  We will have the schedule made in advance of the weekend so all teams must register by the deadeline of November 26th.
\\SET TIMES
We will send out the schedule of play the week of the tournament.  Thank you for your patience as we gather these details.
\\PARKING
Parking will be available on-site for a $5 fee each day.
\\ENTRY & SECURITY
Anyone is welcome to come in and watch the tournament.
\\WEATHER
Please be sure to check the weather.  In case of rain we will notify if the tournament is cancelled.  Be sure to prepare for being out in the sun for long periods of time.
\\THESE ITEMS ARE ALLOWED
Snack Foods

Water

Ten

Chai

Coolers
Well-trained dogs on leases only. If dogs are barking or causing distraction, they will be asked to leave the premise.
\\THESE ARE NOT ALLOWED
Alcoholic Beverages
Drones
CONTACT US - Please feel free to contact us with any questions about the tournament.